Ancillary Services Management
Provider Spotlight
A Focus on Industry Expertise
Industry Expertise
Provider Spotlight
You know ASM negotiates the best possible telecom agreements for clients, but you might not realize how we help lower costs or boost revenue in other ancillary services areas.
Clients count on ASM as their "go to" partner for laundry contracts, trash pick-up, ATMs and more. Recently we've assisted many clients with office internet, cable TV, security and phone services.
We built a roster of great providers in all ancillary services areas.  Each Provider Spotlight includes a mini-profile of one provider, highlighting examples of how they assist owners and managers with current challenges or opportunities.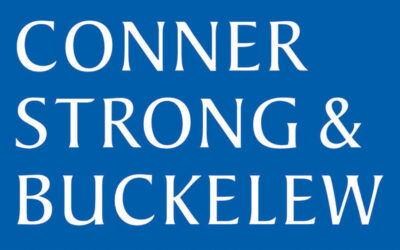 Today's assignment – try to make insurance interesting.  A nigh impossible task without our Provider Spotlight shining on Maxx Hofmann, Associate Producer at Conner Strong & Buckelew. Chili – To most people - insurance is boring. It's the flossing of business...