Our Process
ANCILLARY SERVICES MANAGEMENT
A Complete Turn-Key Solution to Bring Quality Services to Your Communities
When you sign up for the ASM Advantage, we'll get right to work using our proven methodology backed by expertise in industry specific technologies.
Once signing up for the ASM Advantage, these are the steps we will take to ensure success in your ancillary programs.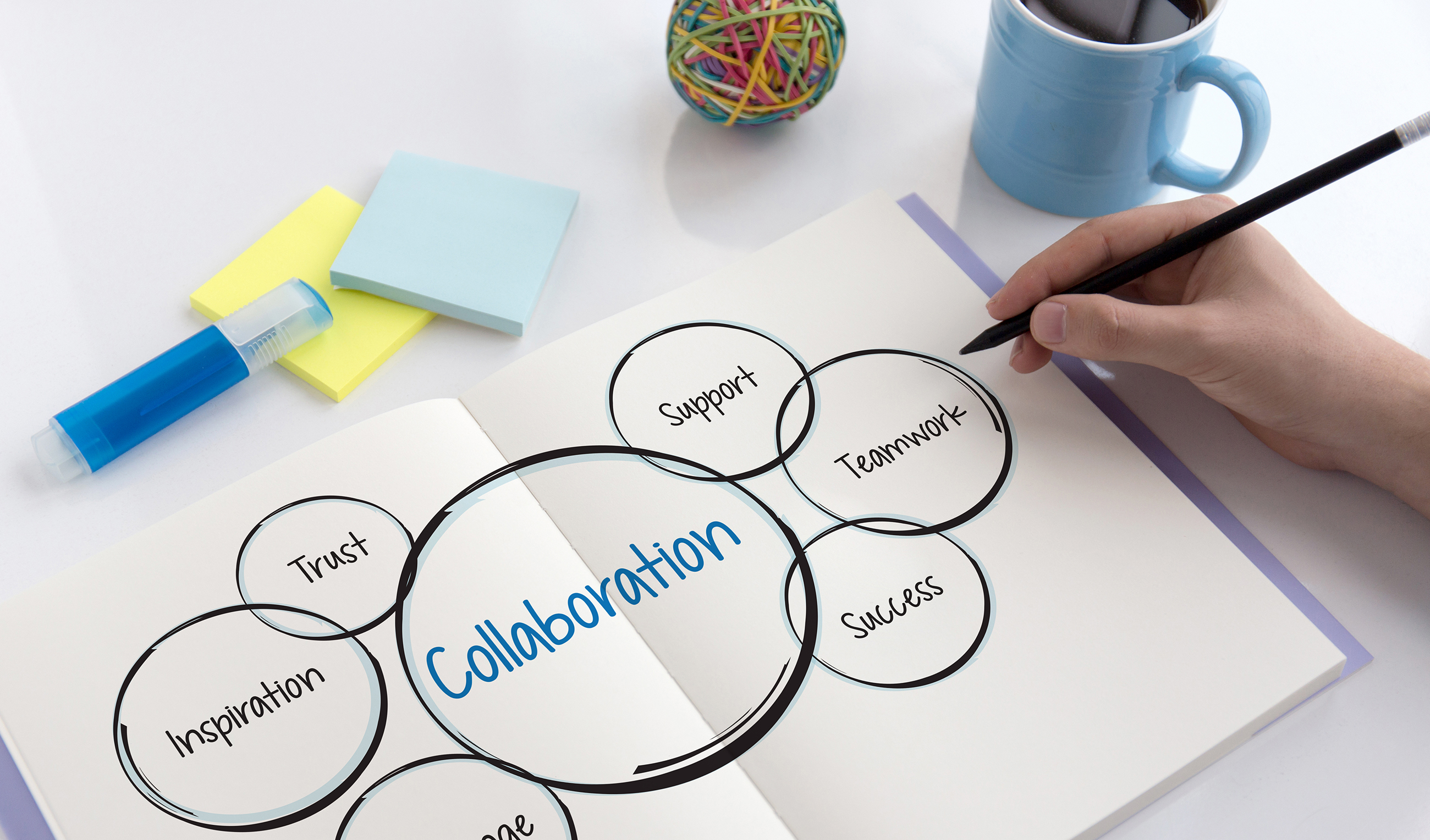 Collect property and current contract information.
2.  Evaluate existing contracts and programs to determine:
if you are owed any additional money and
if there are any opportunities to renegotiate or
terminate any agreements that may not be in your best interest
3.  Discover new opportunities and meet with sales representatives.
5.  Handle all due diligence.
6.  Review and analyze proposals.
7.  Once proposal is approved, we negotiate terms of agreement.
8. Once agreement is executed by you, we assist with implementing and managing the programs.
9. Track any associated revenue with ASM's proprietary software, FoliEdge.
10.  Monitor status of contracts to ensure they are not automatically renewed and to make sure new services are added when appropriate.
11.  Stay on top of new services, providers, and contract nuances, as well as the latest offers and ancillary trends.
12.  Act as a liaison between you and the provider.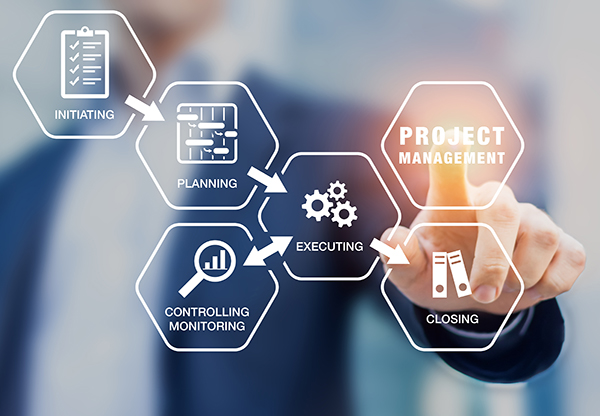 ASM's primary goal is to increase your revenue, save you time, and provide quality services to you and your residents!
We can Help!
Get the ASM Advantage Today!
Save Time
Increase Opportunities
Avoid Brain Drain
Relieve Work Load
Monitor Ancillary Revenue
Improve Contract Management
Prevent Costly Errors