About Us
Ancillary Services Management
Your Expert for Professionally Negotiated
and Managed Ancillary Services
Establishing a

Vision
Andrew Smith founded ASM in 2003 with the vision that he could provide professionally negotiated and managed ancillary programs to owners and property management companies. Andrew's mission is to provide quality services, save you time and increase your revenue.
Building on

Opportunity
Andrew Smith successfully developed ancillary services departments while working for two large management companies in the metro DC area. In this time, he realized all owners and managers could benefit from a department dedicated to managing ancillary programs.
Redefining Contract
Management
We redefine contract management with the use of our proprietary software created by Andrew Smith.  Let ASM give you, the owner or manager, the ability to organize, manage, and grow your revenue, portfolio, agreements, providers, and amenities and services.
From Our Founder
Industry Expertise
If you are not familiar with the "envelopes" budgeting system……. It is very simplistic and has many advantages.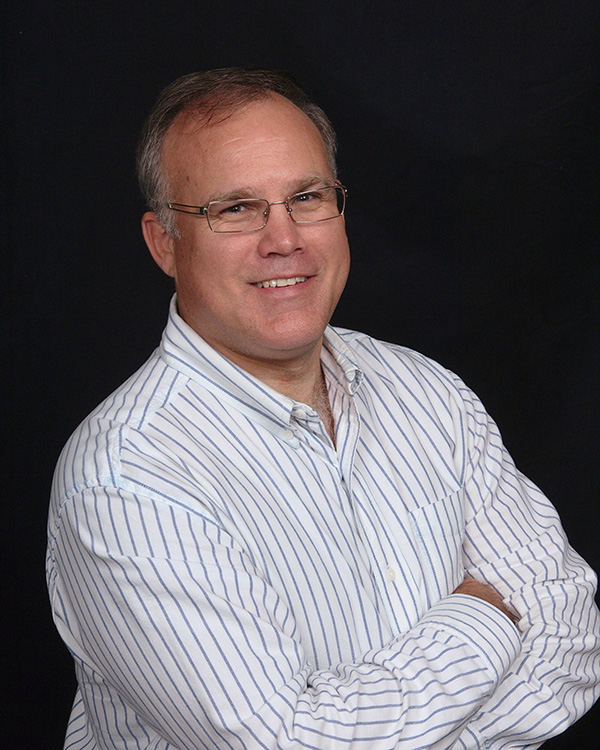 Develop Relationships
We develop valuable and long-term relationships with our clients, team members, and partners.
Exemplify Integrity
We are sincere, honest, and forthright. We demand the upmost integrity from our team and partners.
Establish Excellence
We require our team to utilize their experience and expertise to strengthen the quality of services we provide.
Provide Exceptional Customer Service
We earn the loyalty from our clients by constantly proving our clients and their interests come first.
Specialties
What We Bring to the Table
ASM's primary goal is to increase your revenue, save you time, and provide quality services to you and your residents!