ASM's primary goal is to increase your revenue, save you time, and provide quality services to you and your residents!
Increase Your Revenue
ASM improves contract terms, provides new streams of revenue, and helps you avoid costly automatic contract renewals, all resulting in better managed ancillary services.
Save You Time
ASM negotiates and manages ancillary contracts and programs for you, improving efficiencies and adding consistency and oversight to your services.
Provide Quality Services
ASM executes ancillary contracts ranging from telecom to laundry to waste management, including new tech savvy programs coming to the market place.
From Our Founder
Industry Expertise
If you are not familiar with the "envelopes" budgeting system……. It is very simplistic and has many advantages.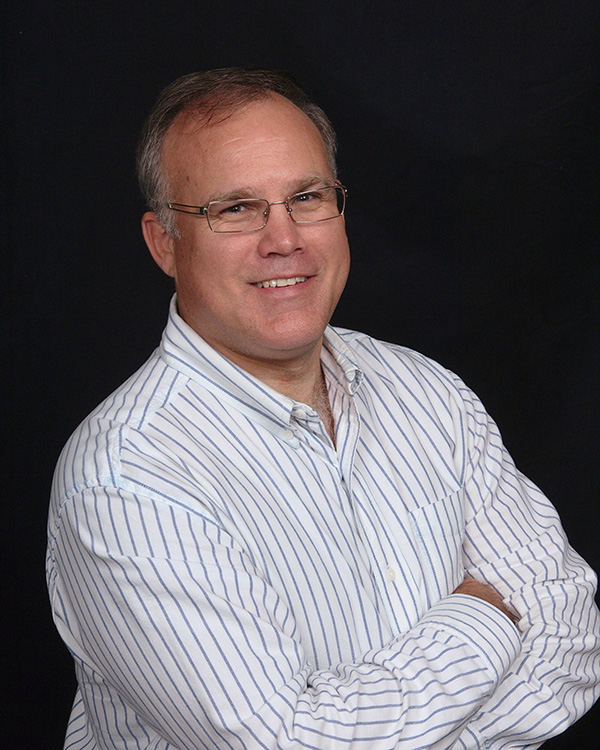 Testimonial
"ASM is a great resource for our asset management team. They negotiated telecom and laundry agreements generating millions of dollars in ancillary revenue for our portfolio. In many cases, those agreements provided new technologies, apps or services. Recently, ASM renegotiated a number of agreements early, resulting in more flexible terms, allowing us to upgrade our amenities package.
FCP monitors the market and adjusts our portfolios throughout the year and ASM is especially valuable to FCP when we make a sale or acquisition. We engage ASM early in the process to take advantage of their years of experience with telecom and other ancillary service contracts. They evaluate existing contracts recommending which ones we should assume, and assisting with that process. They also track down payments associated with these contracts to ensure we do not miss out.
ASM has been a trusted partner for many years and we look forward to working with them to continue to build the FCP portfolio."
Chris LoSapio, Senior Vice President – Asset Management
Federal Capital Partners
Ancillary Services Management
7990 Oak Bridge Lane
Fairfax Station, Virginia 22039-3405
866.934.3108
[email protected]