Get Results
Negotiated New Revenue
ASM negotiated a five year (20+ properties) telecom agreement for a client that resulted in over $700,000 in door fee revenue. Based on current revenue received, ASM anticipated an increase in recurring revenue of approximately $150,000 for each year of the agreement.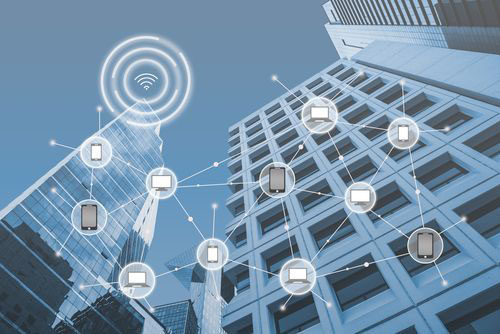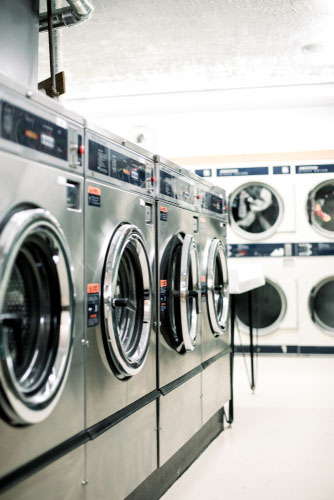 Save Time
Better Managed Agreements
ASM worked on a portfolio-wide laundry agreement in which the current portfolio had multiple laundry providers and each agreement was expiring at different times. ASM successfully negotiated a new agreement with one provider where they all expire at the same time. The provider supplied new equipment, which accepted cash, credit and debit cards and could be activated using a smart phone. The ASM negotiated agreement generated more signing bonus revenue and increased the overall recurring revenue for the portfolio.
What Our Clients Are Saying…
ASM generated revenue from 50% more
providers in just four months!
They saved us time and money, when I worked with them at Kettler. So, after starting my new job at Aldon, one of my first calls was to ASM. They evaluated our ancillary services and got 57 new contracts in place within four months.
One more thing…Their contract management platform, provides expiring contract alerts so we don't miss out on opportunities. And these crazy busy days, it's reassuring to know when I call ASM or hand off an upcoming contract they'll handle it… giving me back a few hours for top priorities.
ASM's primary goal is to increase your revenue, save you time, and provide quality services to you and your residents!
Increase Your Revenue
ASM improves contract terms, provides new streams of revenue, and helps you avoid costly automatic contract renewals, all resulting in better managed ancillary services.
Save You Time
ASM negotiates and manages ancillary contracts and programs for you, improving efficiencies and adding consistency and oversight to your services.
Provide Quality Services
ASM executes ancillary contracts ranging from telecom to laundry to waste management, including new tech savvy programs coming to the market place.